David Garrick at the Houston Press gave our album Spectra a listen and wrote some good stuff about it. Check it out.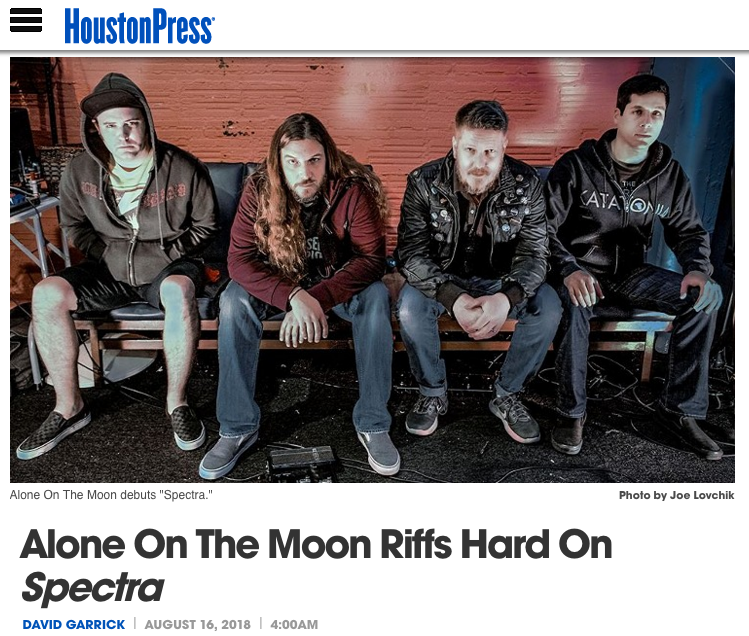 Really cool Dutch language podcast features Alone on the Moon's "Suicitation" on their August 10, 2018 show along side some really fantastic bands.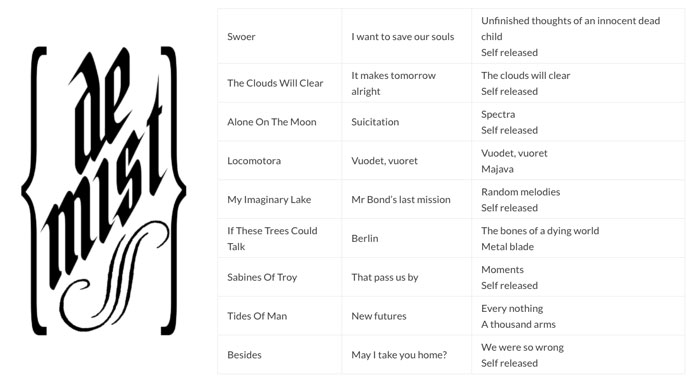 Or find it on your favorite podcasting app
Jesse Sendejas was kind enough to write about our new album, Spectra, for Houston Press.  Check it out below.